Company
Company:Entertainment Marketing, Inc. Tokyo Office
Location: Akasaka Residential Hotel 1014, 9-1-7 Akasaka, Minato-ku, Tokyo, 107-0052, Japan
President:Rika Katsuguchi
Contact
TEL +81.90.1694.8045
mailto:info@ent-mktg.com
Fax +81.3.6804.2739
<Chief Coordinator> Dennis Sugahara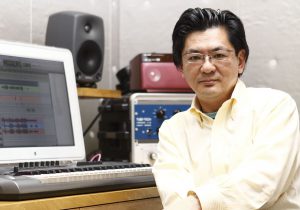 Since 1978, be engaged for 40 yrs in Music Industry. Won 13 Gold/Platinum Disc as Producer.
Experience lots of recording session in L.A., NYC or London, totally know the artists/recording staffs from abroad has what kind of requirements, and whether it's possible or not.
Recording session is not only job, also negotiation and booking Japanese musicians/producers, promise the ideal result.
<Booking Agent> Takuya Matsumoto
Very successful on booking Japanese artists, mainly Idols. Execute lots of live in all over Asia.
Also music videos and produce movies.
<Coordinator, Interpreter> Rika Katsuguchi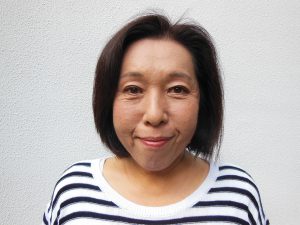 Support you at site, and at negotiation to get on board.
Experience interpreter in Entertainment Industry and English Tutoring.