Recording equipment is in very good shape in Tokyo, and easy to rent/let.
Music Industry in Japan reached high peak in 1990's, 'the Golden Age'of analog recording, world best analog recording equipment gathered, and been in very good hands.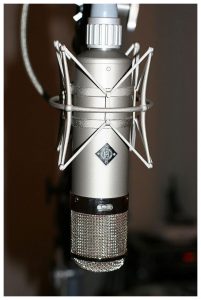 Recording, using and micing with outboard gear in the best condition, ensures quality.

Well, it's possible to simulate sound with plug-in though, sounds with analog equipment is unimaginably amazing.
We, "Recording-Tokyo.com", know every inch of those equipment, prepare the highest quality.
Also, we help your communication and production with a bilingual staff at your service in every session.