Studio arrangement with English speaking engineer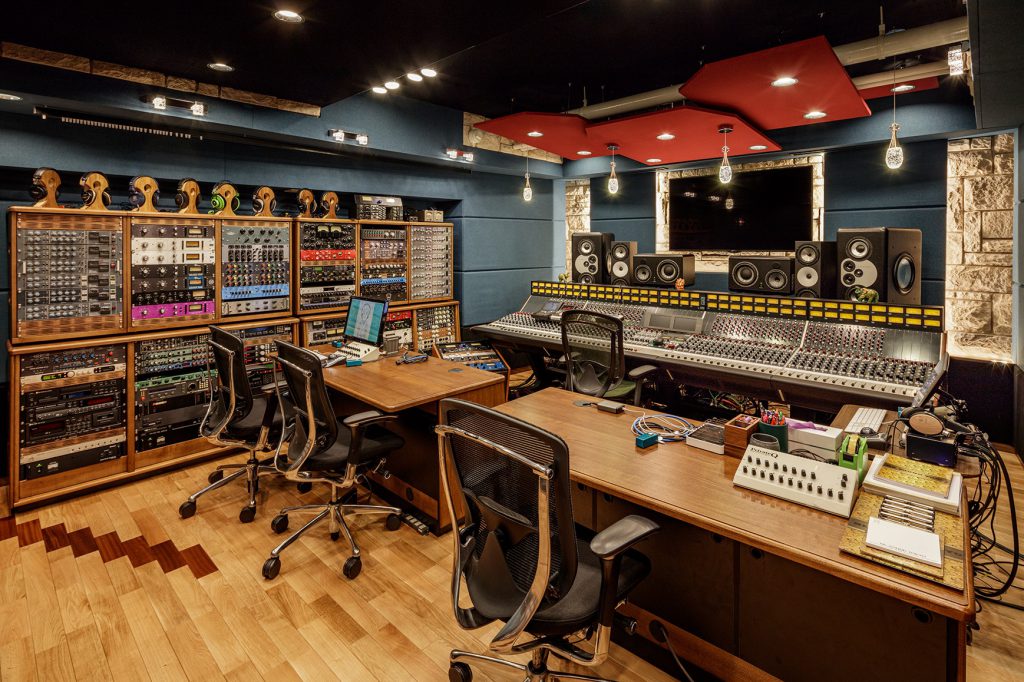 recording-tokyo.com received a request from a French label, Smile Arts & Crafts. They wanted us to arrange an English-speaking engineer and studio in Tokyo.
Yuki Onishi was selected as the engineer, and the studio chose NK SOUND TOKYO in Yotsuya for his introduction.
NK SOUND TOKYO is private studios of recording engineer Neeraj Khajanchi, the studios that are not normally rented out commercially. Due to Khajanchi's commitment, it is a good studio with great equipment.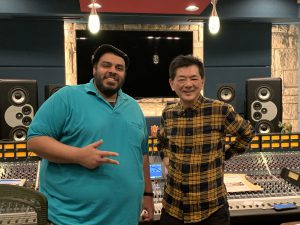 Client:Smile Arts & Crafts, France